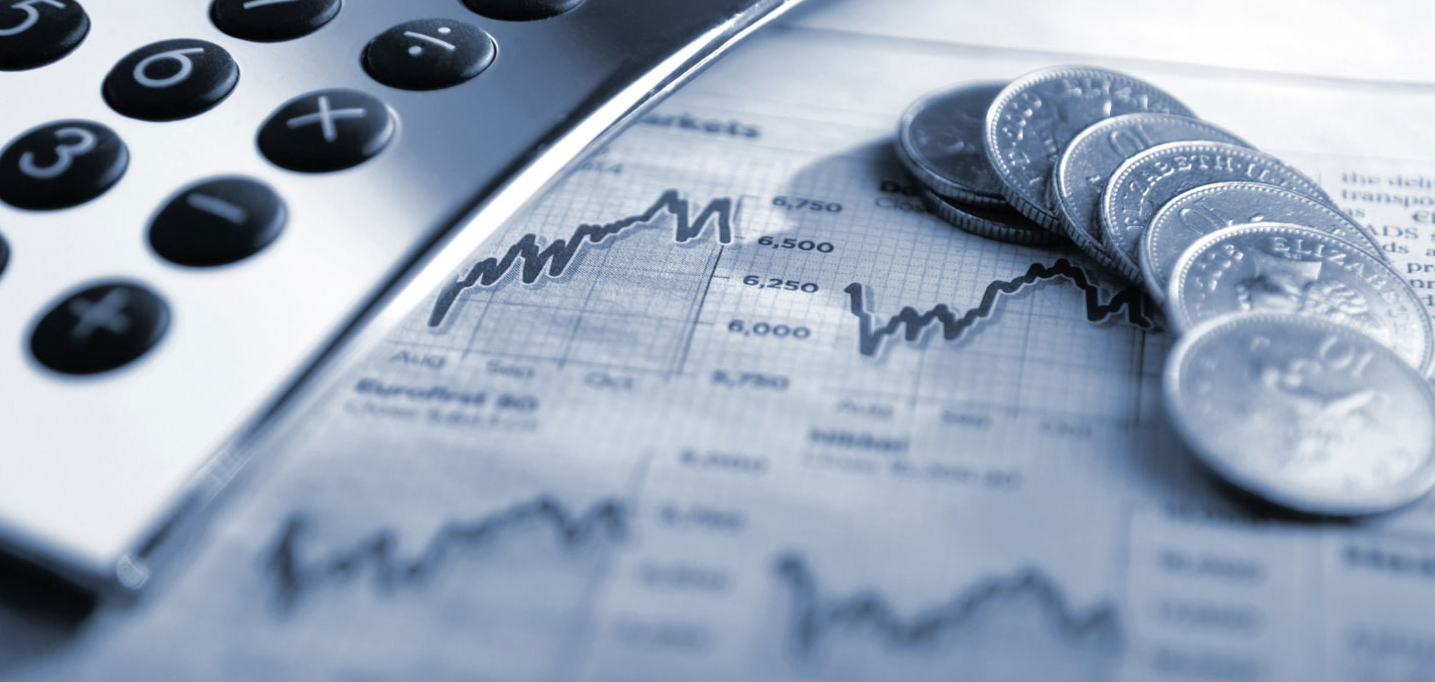 You earned it. Now keep IT!
* Licensed to Practice before the IRS
"An Enrolled Agent (EA) is a federally -licensed tax practitioner who may represent clients before the IRS when it comes to collections, audits, and appeals."-NAEA
Preparation of Tax returns for individuals
Business, Accounting, and Tax Services for the Professional
Our goal is to educate clients so they may take maximum advantage of their rights under current tax law. We stay abreast of the constantly changing tax law and keep our clients informed so that we can think strategically to maximize their income.